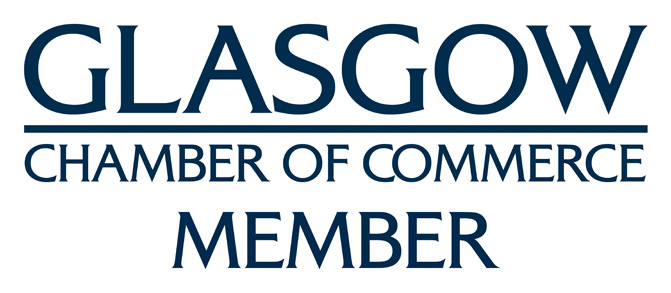 Connect to Success
Glasgow Chamber of Commerce connects you with business experts, influencers and policy makers. Join now to help drive your business's success.
Make the connection today! 
By joining Glasgow Chamber of Commerce your business will benefit through:
Over £1,000 of marketing support through Chamber channels
Raised profile with over 1200 member companies
Building business relationships and partnerships
Receiving member discounts
Improving business skills
Developing your people
Gaining decision making access to policy and lobbying
The comprehensive range of business solutions and products include:
Events & networking
Developing the Young Workforce Glasgow
Training
International trade development & exporting documentation
Policy
Cost savings
Profiling

We are here to support our members and champion Glasgow.  We connect local businesses through membership; we work to make our city and surrounding area a better place to do business; we help companies trade globally; we offer local business communities a strong and resolute voice.
We have four Membership Packages for you to choose from. For further information please click here. Simply choose the package which best supports your requirements as a business. 
We have provided employee numbers as a guideline to each package; based on a company's employee numbers they can choose to select the corresponding package or upgrade but they may not select a package tailored to a business with fewer employees.   
Join the Chamber HERE on our member portal or call 0141 204 2121