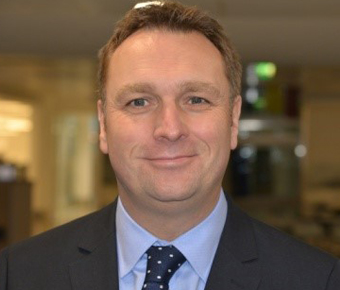 Born in Glasgow and with 20 years' experience in aviation, Derek has held various Director roles in UK and international Airports. Derek joined Heathrow in 2013 from his position as Managing Director at Aberdeen International Airport.
He has a BSc in Fire Risk Engineering, Masters Degrees in Risk Management and Business Management and Research. In his role of Future Heathrow, Director, he was responsible for the future design of an expanded Heathrow to include surface access, terminals, airfield and airspace design and the creation of Heathrow's master plan and future operating models. Further to being Heathrow's Interim Chief Operating Officer, Derek was CEO of AGS Airports from April 2018 to April 2023. 
Derek is an experienced Board Member skilled in Crisis Management, Negotiation, Business Planning, Operations Management, and Airports. He is a strong business development professional, currently researching Doctor of Philosophy (Ph.D.) focused in Business Administration and Management, General from Henley Business School.