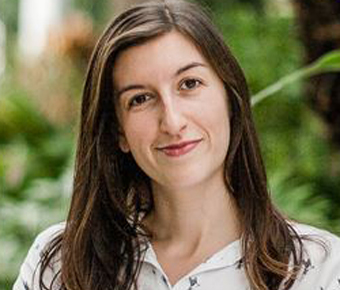 Amanda's professional background began in commercial banking. After more than a decade in the industry, she took up a Fellowship at the Saltire Foundation. A world-class entrepreneurial leadership programme, the fellowship introduced Amanda to the world of ethical business.
In 2016, Amanda founded Taylor Nisbet, offering business support to ethical organisations. The company has continued to grow, acquiring a graphic design company in 2018, and has provided support to organisations across the UK.
Amanda has had an active role in JCI since 2011, including National President of JCI Scotland in 2017 and Sponsorship Committee for Europe in 2018.
When she's not working, Amanda loves to sew, learn more about the history of Glasgow's buildings and get out hiking.