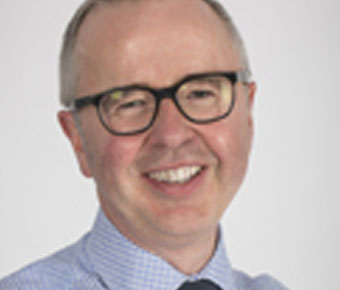 Gerry O'Donnell is the Corporate Affairs Director of Edrington, Scotland's premier producer and distributor of global spirits brands.
In his 20 years with Edrington and its antecedents he's worked in both Export Sales and Marketing, including the stewardship of The Famous Grouse brand.
He currently represents Edrington on the Scotch Whisky Association's Public Affairs and Global Affairs Committees.
A recent BA widget told him that he has visited 33 cities and flown 477,000 miles on Edrington business, and he uses this experience to bring an international perspective to the challenges and opportunities facing the Scotch whisky industry.