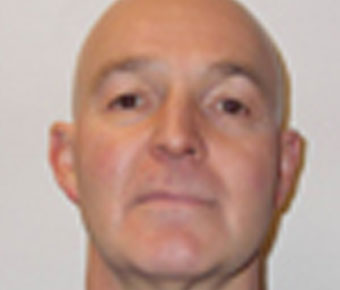 Graham is currently Managing Director of Newsquest Scotland. Prior to this was Managing Director of Romanes Media Group from its inception in April 2012 to the sale of the business to Newsquest in May 2015. 
He was appointed to the Board of Dunfermline Press Limited in May 2010 and was instrumental in the formation of Romanes Media Group. 
He joined Dunfermline Press Limited in June 2002 and was appointed Chief Operations Officer in 2008.
He was previously Commercial Director, Finance Director and Supply Chain Director of Omnia Books Ltd and CIBM Ltd, both book manufacturing companies, from 1996 to 2002. 
During the ten years prior to this, Graham was Divisional Business Manager/Accountant at Harper Collins and previously trained as an Accountant with Babcock Power Ltd. 
He was CIMA qualified in 1985.
He is married with three daughters.