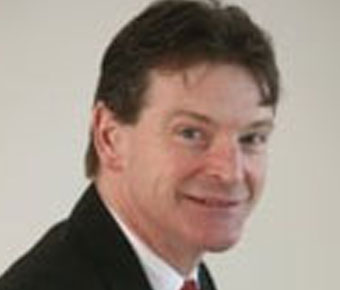 Neil is a Director of Visibility a Glasgow based Charity established in 1859. At the heart of Visibility are people with sight loss and the Charity delivers a range of services and support to help people living with visual impairment to live independently within their own communities.
Neil is a Chartered Accountant and was a Partner in BDO LLP, the world's 5th largest accountancy network for over 25 years.  He was Lead Partner for Scotland from 2002 to 2012 responsible for developing and implementing local strategy within the context of the firm's overall plan.
He became a Council Member of the Chamber in January 2011.
Neil lives in the West End of Glasgow and enjoys playing golf and squash as well as watching rugby and football.