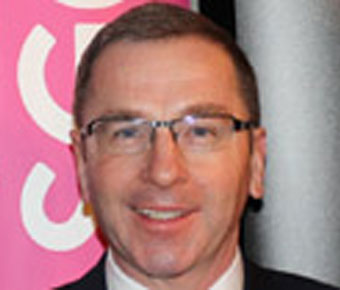 Paul Cooney is CEO of the Kiltwalk.  Every year walkers unite to raise funds and pay tribute to the many amazing and brave children who have touched their lives. 100% of the funds raised go to children's charities throughout Scotland, helping to support the vital work they do.
Paul has worked in broadcasting for more than 30 years. He was a familiar voice on radio's Super Scoreboard for 25 years and appeared for a time on STV's Scotsport. He was also closely involved with the Cash for Kids Appeal and served as Chairman from 2009 until 2011 before moving to Britain's biggest radio group, Global.
Paul served as a director of Scottish Enterprise Glasgow and is a Council member of the Glasgow Chamber of Commerce.