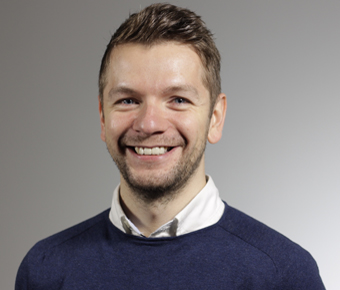 My working life started when my business management teacher at school put me forward for an apprenticeship programme with BCW group (now Arvato) and I became their first ever apprentice. I worked in all departments before settling in Client Services. I also previously worked in JHL Communications and then in my family run business Thermo Logistics where I worked in all departments including accounts, transport, warehouse and eventually looked after the client accounts. I then worked for 29studios. I also have a CIM Level 4 Certificate in Professional Digital Marketing from The Chartered Institute of Marketing. 
Now I am Membership Executive, where I look to speak to and recruit new members and then help them utilise their membership to its full potential. I feel very passionate about helping businesses to grow using their membership and love chatting to new people from different sectors and businesses. 
In my spare time I like to spend time with my family and friends, play football, watch football, boxing and love to watch TV and Films. I am a big Charlie Chaplin fan as I love how he cleverly created hilarious and emotional movies with no sound … genius. I love music too and I am a big fan of Queen due to my parents being huge fans. I am also a big Michael Jackson fan and I used to try and dance like him when I was a youngster, I still try!