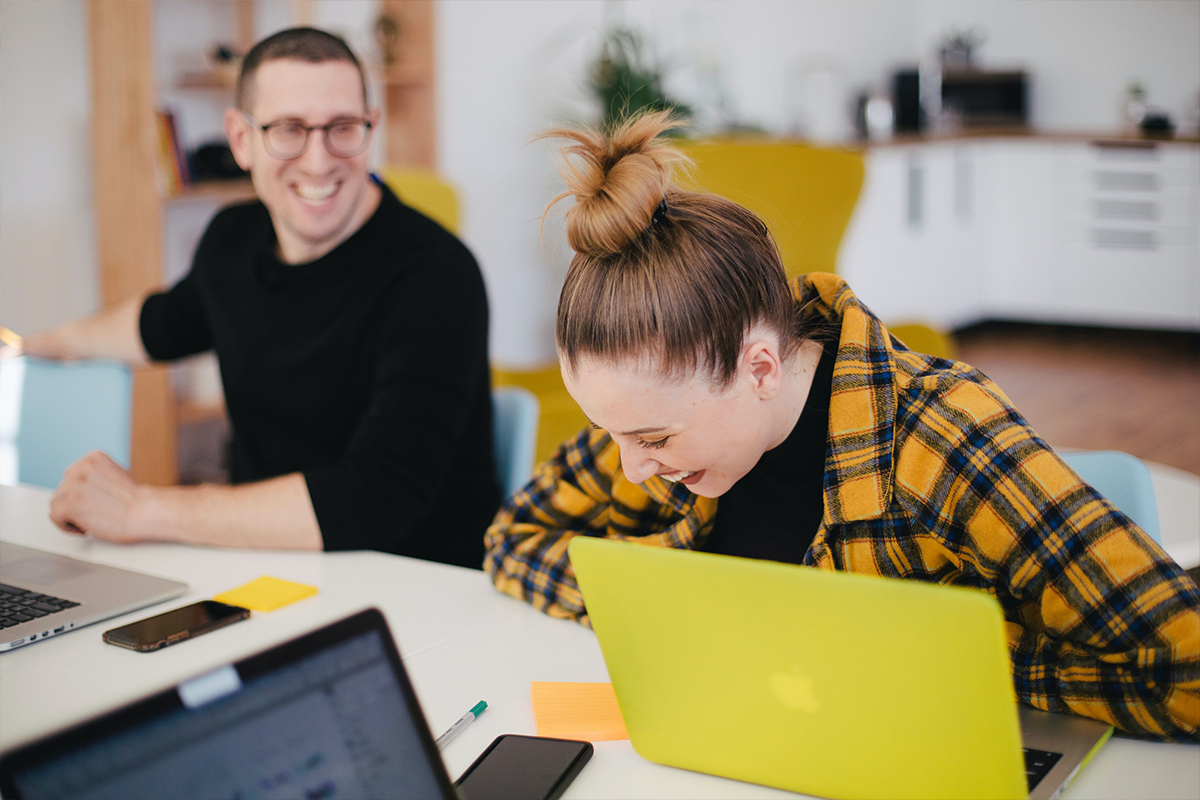 Kickstart Development Packages
To support the new Kickstart role within your business, we are delighted to offer a range of development packages in partnership with Jobs and Business Glasgow and accredited training providers.

As part of the Kickstart scheme, there is a £1,500 grant available to support start up costs and development for all new Kickstart employees. Delivered throughout the six month work placement, our development plans will ensure any young person you employ will develop new skills that will benefit your business and lead them towards a positive outcome.  
As your Gateway Organisation we can manage all aspects of the training as well as provide evidence to DWP of all training delivered throughout the placement.
Package 1: Basic Employability Skills
Includes eight hours of 1-2-1 support with an Employability Advisor for the new employee. Initial in-work support will be provided, including all aspects of first stage employability skills
Topics covered: Attendance, Time Management, Communication and Teamwork
Package 2: Basic Employability Skills and Industry Specific Development
Includes eight hours of 1-2-1 support from an Employability Advisor plus two additional training courses, based on your business needs.
Course examples:* Digital Marketing, Health and Safety, Food Hygiene Certificate, Emergency First Aid, Manual Handling, Customer Service Training, Microsoft Office and How to increase Sales
Package 3: Progression Support
This package includes all elements in Package 2 plus an additional eight hours of 1-2-1 support to ensure the young person is work ready.

Topics covered: Career advice, Goal setting beyond placement, CV preparation, Mock Interviews, Progression Plan and Job matching.
**We have an extensive list of training courses and can offer bespoke training to suit your needs. These courses are also available to be booked separately from the packages outlined.
Register your interest for our Development Packages here