As the city of Glasgow prepares to host the COP26 summit in November 2021, the UK Presidency is a pivotal moment as the business community emerges from the COVID pandemic to focus on an issue which will impact us all and be the conversation of a generation. 

We are all aware of the challenges and opportunities that lie ahead for the business community as we address climate change and our role in reducing carbon emissions. 

The event will explore and evaluate the role of businesses in addressing the UK national and local targets to fighting climate change, and how as a city we can establish an economic model to foster business growth, attract business investment and talent as we move into the 2020's. 
The event will explore ...
What hosting COP26 means for the city

What the implications for businesses will be over the next 10 years

How businesses are already innovating, disrupting and preparing us for the challenges of the next decade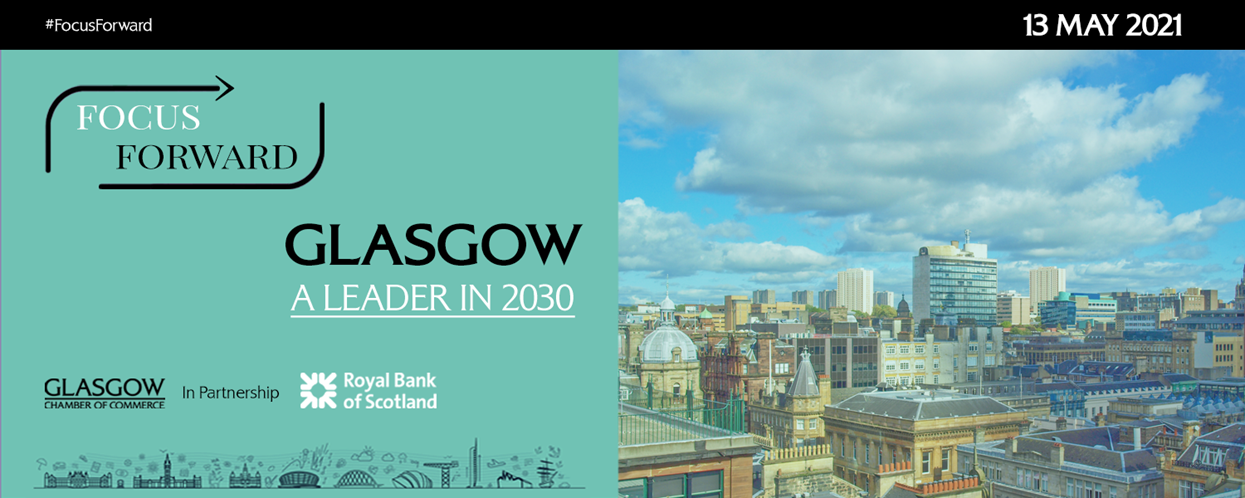 Thursday 13 May 2021
Book now
Click the button below to secure your place today.
Schedule
8:15 – 8:45 AM
Networking & Expo
8:45 – 9.55 AM
Welcome Remarks & Guest Speakers
9.55 – 10:40 AM
Glasgow: COP 26 and Climate Change
10:50AM–11:30AM
The Role of Business Leadership
11:40AM – 12:20PM
Innovation and Disruptive Tech
12:20PM – 12:30PM
Closing Remarks
12:30PM – 1:30PM
Networking & Expo
In Partnership


Why Should I attend?
The conference provides attendees with the opportunity to:
Network with fellow Glasgow Businesses
Learn more about the opportunities of COP26
Hear from key business leaders
Enhance your knowledge on how you can fight climate change
Speakers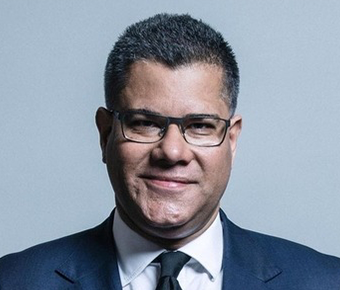 The Rt Hon Alok Sharma MP
COP26 President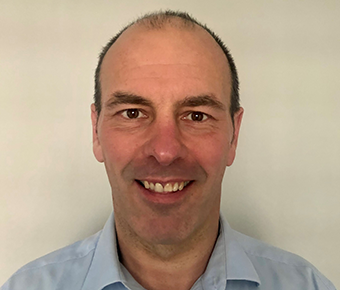 James Close
Head of Climate Change, Royal Bank Of Scotland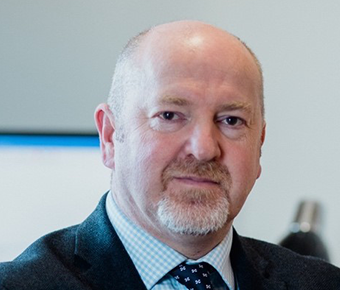 Dr Warren Bowden
Managing Director, Scottish Leather Group Technologies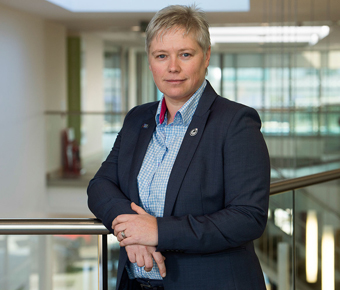 Gillian Docherty OBE
Chief Executive, The Data Lab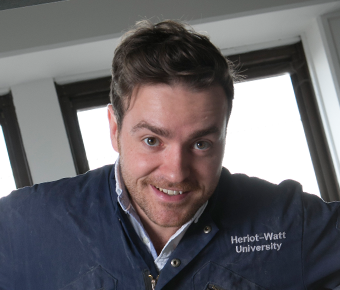 Dr Sam Chapman
Managing Director, Kenoteq Ltd