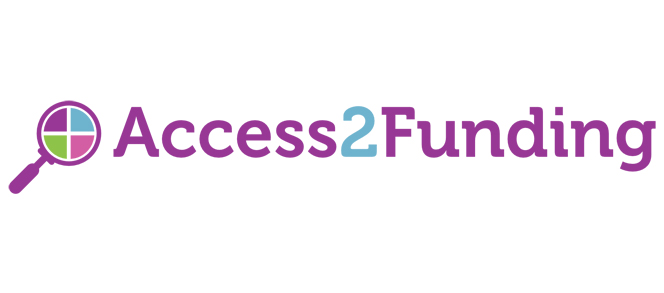 Access2Funding is the fastest growing research and development tax specialist in the UK, having so far claimed back over £46m (correct as of October 2021) of R&D for businesses since 2020. It has offices across the UK, from the Scottish Highlands down to and Kent and Wales.
Access2Funding is made up of a team of tax specialists, experienced business growth experts and skilled client account managers working with businesses to uncover hidden funds.
What exactly is R&D tax relief?
Research and development (R&D) tax credits are a government incentive designed to reward UK companies for investing in innovation. According to HMRC, the average claim value across the UK for the tax year 19/20 was £57,000.
UK businesses that are investing in research and development are able to claim back money for doing so, whether it be cash in the bank or a refund on corporation tax.
The money allows businesses to continue to invest back into the business, whether that be to purchase more equipment or to hire more people, and for many Access2Funding clients, particularly during the past year and a half, the money that businesses have been able to claim back has been invaluable. This then essentially means that businesses can grow and flourish.
Chamber member benefits
Glasgow Chamber will work with new and existing members to identify potential businesses that they believe may be eligible for R&D tax credits and those businesses are welcome to book a free business review consultation with Access2Funding. If R&D is identified and a claim is pursued, Access2Funding will pay for that business's Chamber membership.
Memberships will be paid up to the value of £500 (or up to 50 employees).
To find out more, contact the membership team on membership@glasgowchamberofcommerce.com