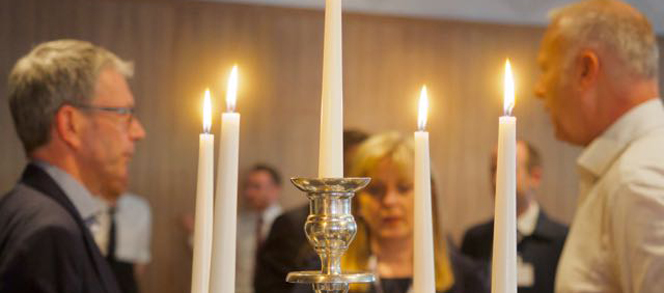 Glasgow Chamber of Commerce's events department works to create events that both provide valuable networking opportunities to members of the Chamber and showcase the breadth and depth of our city's many areas, businesses, strengths, stories and opportunities.
Our events calendar includes more than 100 networking, training and showcasing occasions each year, providing invaluable professional development opportunities to members and non-members alike. 
Click here to view our events calendar.