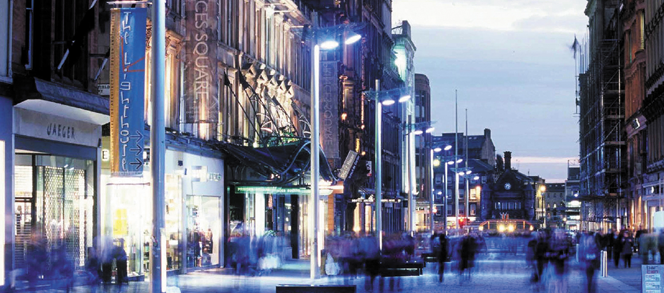 Glasgow Chamber has been successfully delivering training and development programmes for over 30 years. We are now building on that successful track record by working even more closely with our training partners to ensure that we bring you the most up-to-date thinking in the learning and development arena.
Our training and development solutions fall into a variety of areas, including open programmes, tailored programmes, international trade training, How To ... .... workshops and Focus workshops.
View our training calendar here.