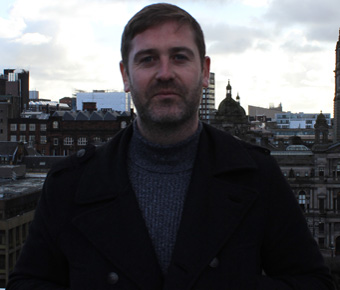 Nicholas is Senior Programme Executive for Developing the Young Workforce Glasgow which sees him generate and facilitate industry links with education as well as co-ordinate and manage a variety of external projects so as to allow young people and business to interact and converse.
He has almost 15 years worth of experience in youth employability delivery and had previously worked in the licenced trade upon leaving University where he studied Social Sciences.
Outwith work, Nicholas is a big football fan and combines his other passion for travel by attending games across Scotland and Europe whenever he can, he has also recently been studying Spanish and will soon begin German.