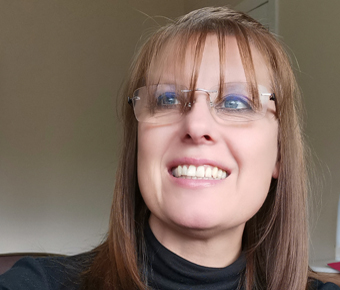 Carol joined Glasgow Chamber of Commerce in December 2020 as Customs Declarations Executive, completing her hat trick of Chambers! 
Prior to this she worked in International Trade Documentation, Customs Declarations and Membership Administration at Renfrewshire Chamber of Commerce and before that in International Trade Events, Documentation and International Training Administration, and initially as Membership Administrator, at Sheffield Chamber of Commerce. 
Carol relocated to Scotland from England in 2017 and has two grown up children and one grandson. She loves spending time with her family, weekend breaks, exercise and being pillion on the motorbike. She has also recently rekindled her love for wildlife photography. 
carol.griffiths@glasgowchamberofcommerce.com