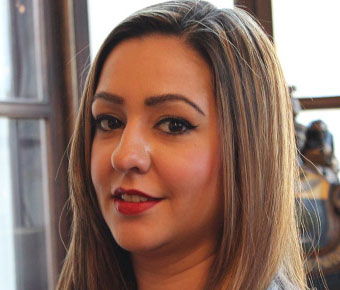 Yasmin joined Glasgow Chamber of Commerce directly from the CTC group at Bellcom in April 2009 to work within the Certification Department.
Yasmin processes on average 15,000 export documents a year, including European Certificates of Origin, EUR1s and Carnets to name but a few.
Yasmin likes to keep fit at the Gym so that she looks her best when singing at the Karaoke.